Thematic synthesis HIV prevention qualitative studies in men who have sex with men (MSM)
Abstract
Background
: Qualitative studies on HIV prevention strategies and methods among men who have sex with men (MSM) allow identify knowledge gaps and improve preventive actions.  
Objective
: To make a thematic synthesis of the scientific productions that use the qualitative methodology in the strategies and methods of HIV prevention area among MSM.  
Methods
: We conducted a literature review following the guidelines of the ENTREQ protocol. The analysis included 48 empirical studies published in Portuguese, English and Spanish between 2001 and 2018 available in the Medline, Embase, Scielo, Scopus, Bireme and Web of Science databases.  
Results
: Where an increased production in the last six years and concentration in northern countries. Seven prevention methods were part of the study, with emphasis on pre-exposure prophylaxis, testing, condoms and behavioral strategies. The main topics discussed were stigma and support and care networks.  
Conclusion
: we notice that an increasing production on prevention in the men who have sex with men segment results from the emergence of multiple preventive methods and strategies and their combined actions beyond the star role of condoms.
Authors
Downloads
Download data is not yet available.
Keywords
HIV
Prevention & Control
Review
Men's health
Sexual and Gender Minorities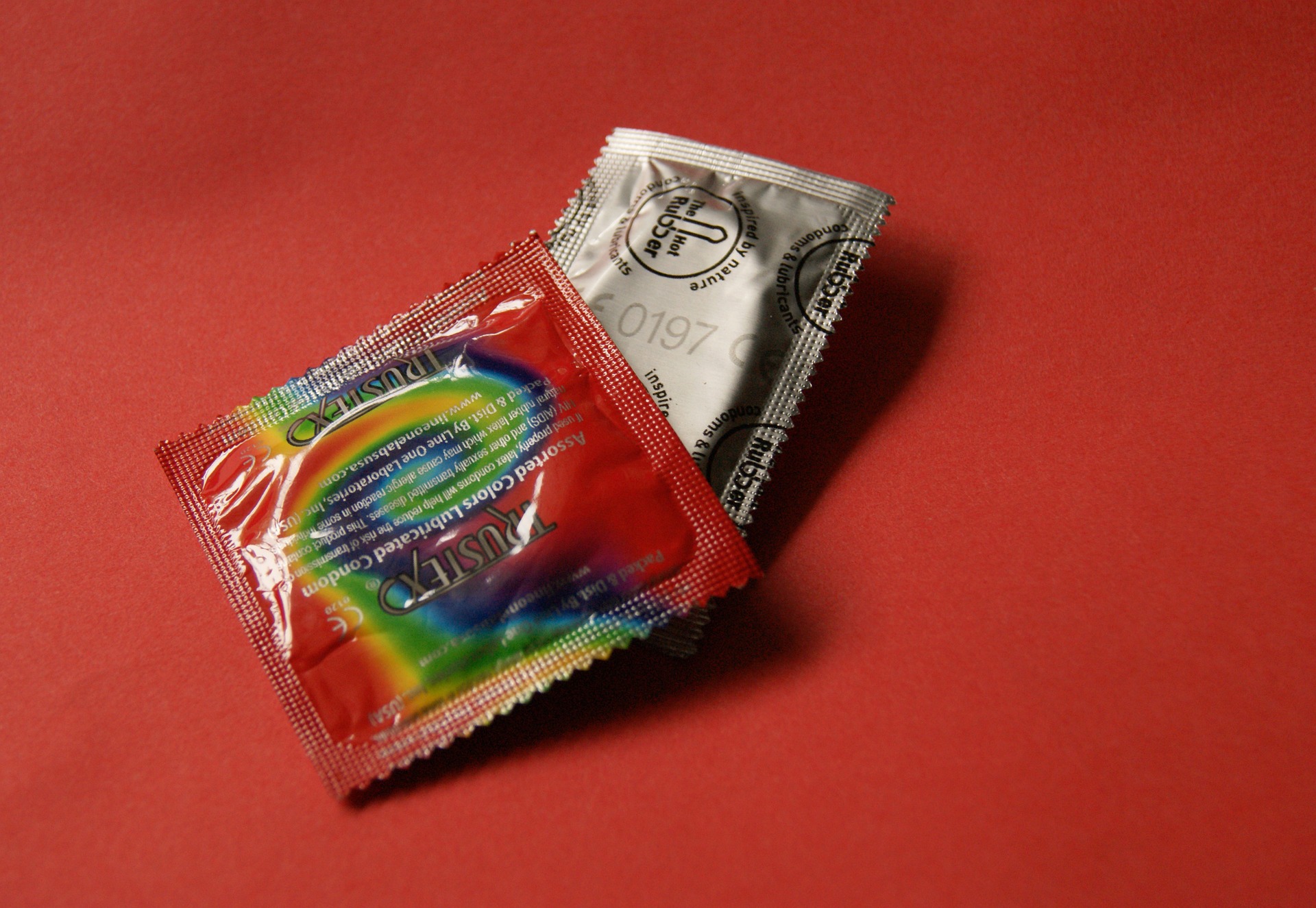 | 99 |
Copyright (c) 2019 Universidad del Valle
This work is licensed under a Creative Commons Attribution-NonCommercial 4.0 International License.
The copy rights of the articles published in Colombia Médica belong to the Universidad del Valle-Facultad de Salud. The contents of the articles that appear in the Journal are exclusively the responsibility of the authors and do not necessarily reflect the opinions of the Editorial Committee of the Journal. It is allowed to reproduce the material published in Colombia Médica without prior authorization for non-commercial use