Prevalence of high-grade perineal tear during labor in Mexican adolescents
Abstract
Introduction: There is a high rate of deliveries in adolescents in Mexico. This age group is vulnerable to obstetric complications, including lacerations of the anal sphincter.
Objective: To determine the prevalence of third and fourth degree perineal tears in adolescents during childbirth, and to evaluate risk factors in comparison with deliveries with lacerations of adult women. Methods: All obstetric care episodes were reviewed from a public tertiary hospital data in Monterrey, Mexico in 2014. Age, primiparity, delivery instrumentation, episiotomy, body mass index, product weight and tear´s degree were documented at the deliveries with tears of third and fourth degree.
Results: The prevalence of third and fourth degree tears of 2.0% was found in the general population, being adolescents the most affected with 2.5%. The unadjusted odds ratio of high-grade tears in adolescent females at delivery, compared to adult females, was 1.36 (95% CI = 0.99-1.86, p= 0.05). No difference was found when comparing risk factors among high-grade tear deliveries in adolescents versus adults.
Conclusions: A higher prevalence than previous reported for high grade tears during delivery was found. The data suggest adolescence as a risk factor for high-grade tears during delivery.
Authors
María Teresa Sánchez Ávila

Marisol Galván Caudillo

Jaime Javier Cantú Pompa

Natalia Vázquez Romero

Jhanea Patricia Martínez López

Víctor Manuel Matías Barrios

Abryl Mariana Avitia Herrera

Luis Alonso Morales Garza

Claudia Eugenia Hernández Escobar

Gonzalo Soto Fuenzalida

María Teresa González Garza
Downloads
Download data is not yet available.
Keywords
episiotomy
lacerations
pregnancy in adolescence
rectovaginal fistula delivery
obstetric
parity
pregnancy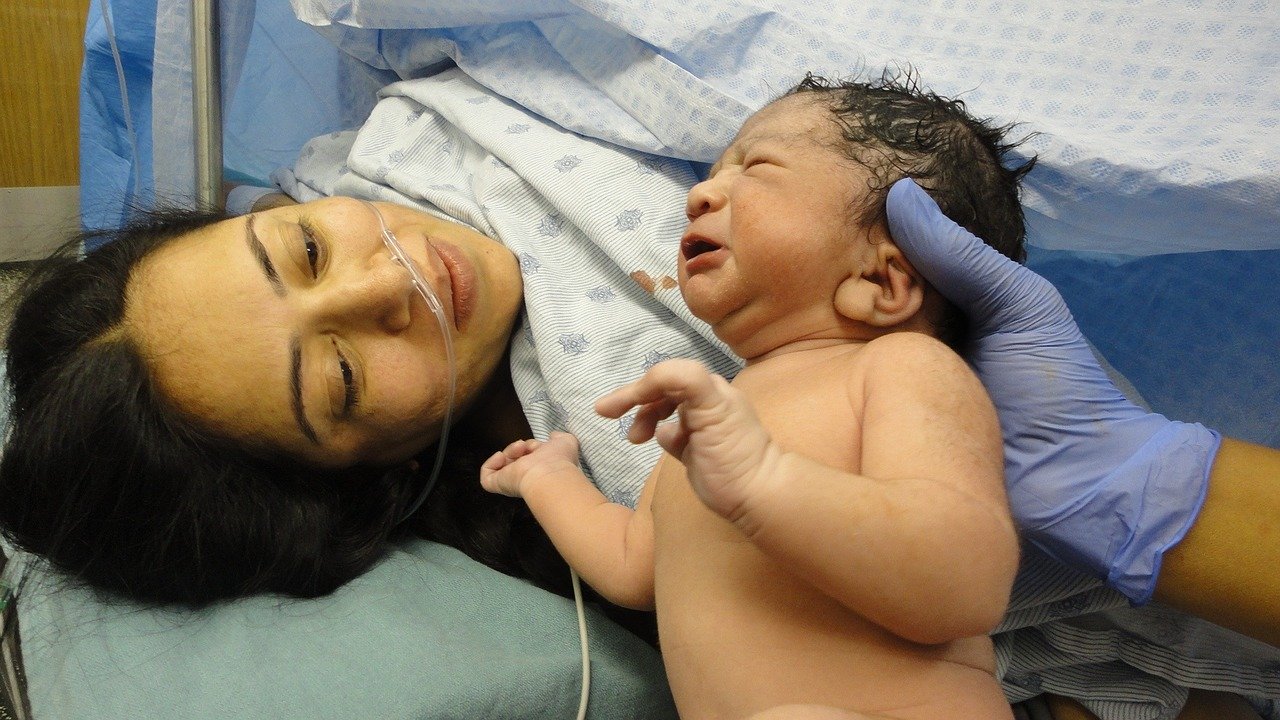 | 535 |
How to Cite
Sánchez Ávila, M., Galván Caudillo, M., Cantú Pompa, J., Vázquez Romero, N., Martínez López, J., Matías Barrios, V., Avitia Herrera, A., Morales Garza, L., Hernández Escobar, C., Soto Fuenzalida, G., & González Garza, M. (2018). Prevalence of high-grade perineal tear during labor in Mexican adolescents. Colombia Médica, 49(4), 261-264. https://doi.org/10.25100/cm.v49i4.3515
Section
Original Articles
The copy rights of the articles published in Colombia Médica belong to the Universidad del Valle. The contents of the articles that appear in the Journal are exclusively the responsibility of the authors and do not necessarily reflect the opinions of the Editorial Committee of the Journal. It is allowed to reproduce the material published in Colombia Médica without prior authorization for non-commercial use