Internal Carotid Artery Thrombosis in COVID 19. Case report.
Abstract
Case description:
A 37-year-old female with PCR-RT swab for COVID-19 positive, with neurological manifestation as a result of internal carotid artery occlusion.
Clinical findings:
Nasal congestion and sneezing of 5 days duration; pulsatile headache in the left hemicrania 3 days prior to admission, with intensity 6/10 according to the visual analogue scale, accompanied by phosphenes, photophobia, and diplopia; with subsequent developing right hemiparesis over a 26-hour period.
Treatment and result:
He was given medical management with oral antiplatelet agents and anticoagulants (subcutaneous and oral) during his hospitalization, it was not possible to perform thrombolysis and thrombectomy due to the high risk of complications. He was discharged at 14 days, without functional limitation, symmetrical strength in upper and lower limbs, bilateral visual acuity 20/20, denying headache.
Clinical relevance:
The case presented here describes a pattern in how data supporting an association between COVID-19 and stroke in young populations with or without typical vascular risk factors, sometimes with only mild respiratory symptoms, is increasing. Prospective studies are required to further evaluate this association, as well as anticoagulation studies to prevent these potentially life-threatening events.
Authors
Javier Eduardo Escober Torres

Doctor

Yadira Alvarez

Efrain Bú

Janeth Bú

Marco Soto
Downloads
Download data is not yet available.
Keywords
COVID-19
SARS-CoV-2
Hypercoagulability
Endothelial Injury
Carotid Thrombosis
stroke
Ageusia
References
Zhu N., Zhang D., Wang W et al. Un nuevo coronavirus de pacientes con neumonía en China, 2019. N Engl J Med. 2020; 382 : 727-733. https://doi.org/10.1056/NEJMoa2001017
World Health Organization. Coronavirus (COVID-2019) situation reports. Accessed August 20, 2020. https://www.who.int/emergencies/diseases/novel-coronavirus-2019/situation-reports/
Zhang Y, Xiao M, Zhang S, et al. Coagulopathy and antiphospholipid antibodies in patients with COVID-19. N Engl J Med. 2020; 382(17):e38. https://doi.org/10.1056/NEJMc2007575
Klok FA, Kruip MJHA, van der Meer NJM, et al. Incidence of thrombotic complications in critically ill ICU patients with COVID-19. Thromb Res. 2020;191(191):145-147. https://doi.org/10.1016/j.thromres.2020.04.013
Oxley TJ, Mocco J, Majidi S, et al. Large-vessel stroke as a presenting feature of COVID-19 in the young. N Engl J Med. 2020;382(20):e60. https://doi.org/10.1056/NEJMc2009787
Yaghi S, Ishida K, Torres J, et al. SARS-CoV-2 and stroke in a New York healthcare system. Stroke. 2020; 51: 2002-2011. https://doi.org/10.1161/STROKEAHA.120.030335
Jenne CN, Liao S, Singh B. Neutrophils: multitasking first responders of immunity and tissue homeostasis. Cell Tissue Res. 2018;371(3):395-397. https://doi.org/10.1007/s00441-018-2802-5
Adrover JM, Aroca-Crevillén A, Crainiciuc G, et al. Programmed 'disarming' of the neutrophil proteome reduces the magnitude of inflammation. Nat Immunol. 2020;21(2):135-144. https://doi.org/10.1038/s41590-019-0571-2
Carmona-Rivera C, Zhao W, Yalavarthi S, Kaplan MJ. Neutrophil extracellular traps induce endothelial dysfunction in systemic lupus erythematosus through the activation of matrix metalloproteinase-2.Ann Rheum Dis, 74 (7) (2015), pp. 1417-1424 https://doi.org/10.1136/annrheumdis-2013-204837
Brinkmann V, Reichard U, Goosmann C, et al. Neutrophil extracellular traps kill bacteria. Science, 303 (5663) (2004), pp. 1532-1535 https://doi.org/10.1126/science.1092385
Boeltz S, Amini P, Anders HJ, et al. To NET or not to NET:current opinions and state of the science regarding the formation of neutrophil extracellular traps. Cell Death Differ, 26 (3) (2019), pp. 395-408
Schauer C, Janko C, Munoz LE, et al. Aggregated neutrophil extracellular traps limit inflammation by degrading cytokines and chemokines. Nat Med, 20 (5) (2014), pp. 511-517. https://doi.org/10.1038/nm.3547
Jimenez-Alcazar M, Rangaswamy C, Panda R, et al. Host DNases prevent vascular occlusion by neutrophil extracellular traps. Science, 358 (6367) (2017), pp. 1202-1206. https://doi.org/10.1126/science.aam8897
Leppkes M, Maueroder C, Hirth S, et al. Externalized decondensed neutrophil chromatin occludes pancreatic ducts and drives pancreatitis.Nat Commun, 7 (2016), p. 10973. https://doi.org/10.1038/ncomms10973
Boehme AK, Esenwa C, Elkind MS. Stroke risk factors, genetics, and prevention. Circ Res. 2017;120(3):472-495. https://doi.org/10.1161/CIRCRESAHA.116.308398
Riley DS, Barber MS, Kienle GS, Aronson JK, von Schoen-Angerer T, Tugwell P, et al. CARE 2013 Explicaciones y elaboraciones: Directrices para la presentación de informes de casos. J Clin Epi, septiembre de 2017; 89: 218-235. doi: 10.1016 / jclinepi.2017.04.026
Peter Libby, Thomas Lüscher, COVID-19 is, in the end, an endothelial disease, European Heart Journal, Volume 41, Issue 32, July 2020, Pages 3038-3044, https://doi.org/10.1093/eurheartj/ehaa623
Madjid M, Safavi-Naeini P, Solomon SD, et al. Potential effects of coronaviruses on the cardiovascular system: a review. JAMA Cardiol 2020. https://doi.org/10.1001/jamacardio.2020.1286
Zhou F, Yu T, Du R, et al. Clinical course and risk factors for mortality of adult inpatients with COVID-19 in Wuhan, China: a retrospective cohort study. Lancet 2020;395:1054-1062.https://doi.org/10.1016/S0140-6736(20)30566-3
Taylor BES, Khandelwal P,Rallo MS, et al. Outcomes and spectrum of major neurovascular events among COVID-19 patients: a 3-center experience. Neurosurg Open. 2020; 1okaa008 https://doi.org/10.1093/neuopn/okaa008
Mohamud AY, Griffith B, Rehman M, et al. Intraluminal carotid artery thrombus in COVID-19: another danger of cytokine storm? AJNR Am J Neuroradiol. 2020; (published online July 2.) https://doi.org/10.3174/ajnr.A6674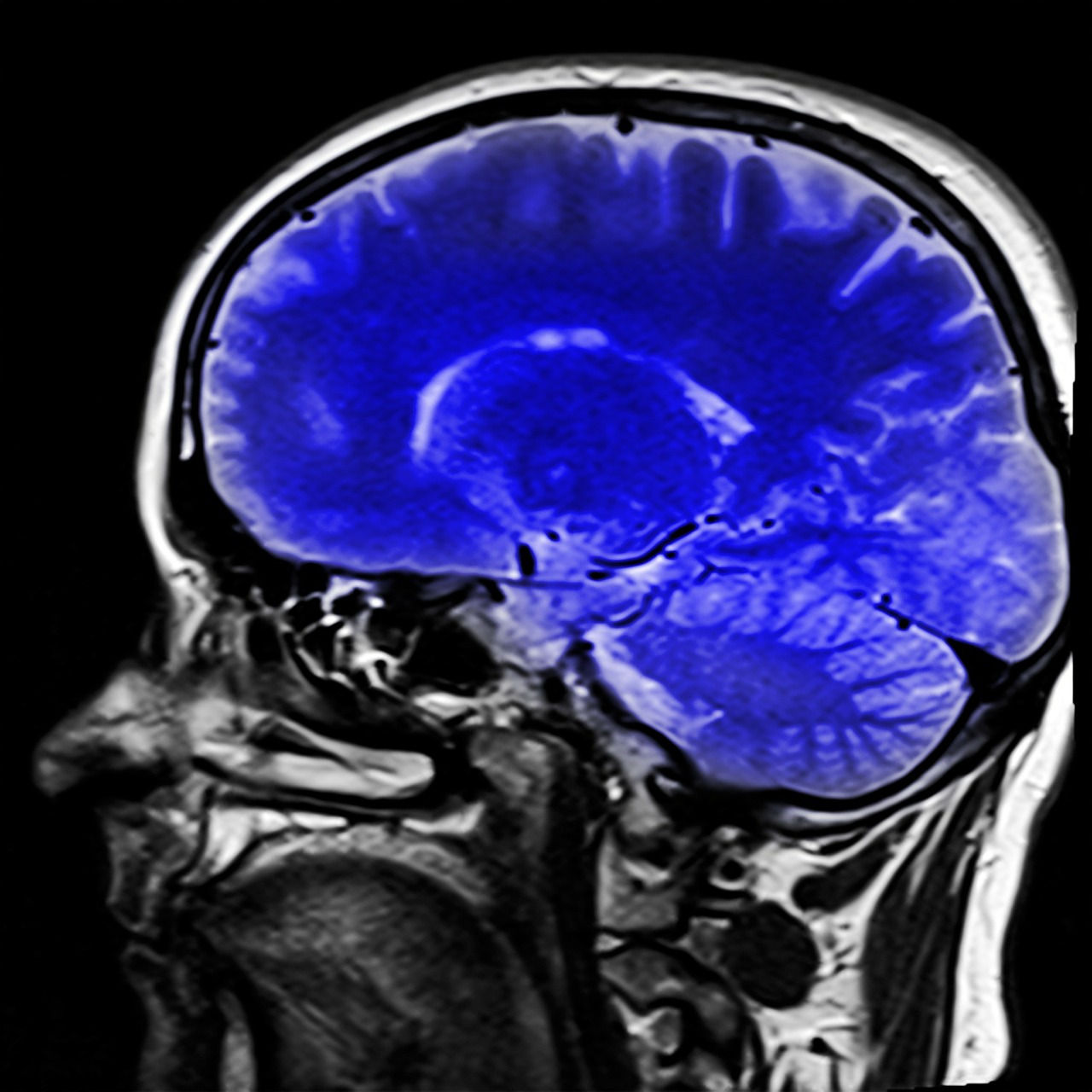 | 77 |
How to Cite
Escober Torres, J., Alvarez, Y., Bú, E., Bú, J., & Soto, M. (2020). Internal Carotid Artery Thrombosis in COVID 19. Case report. Colombia Médica, 51(3), e-504560. Retrieved from https://colombiamedica.univalle.edu.co/index.php/comedica/article/view/4560
Copyright (c) 2020 Javier Eduardo Escober Torres, Yadira Alvarez, Efrain Bú, Janeth Bú, Marco Soto (Author)
This work is licensed under a Creative Commons Attribution-NonCommercial 4.0 International License.
The copy rights of the articles published in Colombia Médica belong to the Universidad del Valle. The contents of the articles that appear in the Journal are exclusively the responsibility of the authors and do not necessarily reflect the opinions of the Editorial Committee of the Journal. It is allowed to reproduce the material published in Colombia Médica without prior authorization for non-commercial use