Inequities in the emergence, manifestations and consequences of COVID19
Abstract
The Inequality Virus is the name given to SARS-COV2 by an OXFAM publication, highlighting that during the pandemic, the ten richest men on the planet have earned 540 billion dollars, a figure that would serve to finance a universal vaccine for COVID19. This fact is an exemplary demonstration of the inequities of the pandemic, analyzed below in three different dimensions: 1) The origins of the pandemic, in the context of inequitable socio-ecological systems where the relationship amongst humans and between humans and nature has been broken; 2) Its manifestations, in conditions of social inequity, with its patterns of occurrence and a painful trace of disease and death; and 3) The consequences, in a vicious circle with the complex systems that gave rise to it, causing a profound situation of inequity, in other words, the pandemic as a source of more unjust differences.
Authors
Downloads
Download data is not yet available.
Keywords
Pandemics
COVID-19
SARS-CoV-2
Poverty
Ecosystem
Pesticides
Food Security
Health Education
Drug Industry
Biodiversity
Health Services Accessibility
Pharmaceutical Preparations
References
Berkhout E, Galasso N, Lawson M, Rivero Morales PA, Taneja A, Vasquez Pimentel DA. El Virus De La Desigualdad: Cómo recomponer un mundo devastado por el coronavirus a través de una economía equitativa, justa y sostenible. Oxfam; 2021 p. 85.
Morse SS, Mazet JA, Woolhouse M, Parrish CR, Carroll D, Karesh WB, et al. Prediction and prevention of the next pandemic zoonosis. The Lancet. 2012 Dec;380(9857):1956-65. https://doi.org/10.1016/S0140-6736(12)61684-5
Armocida B, Formenti B, Ussai S, Palestra F, Missoni E. The Italian health system and the COVID-19 challenge. Lancet Public Health. 2020 May;5(5):e253. https://doi.org/10.1016/S2468-2667(20)30074-8
Jiwani SS, Antiporta DA. Inequalities in access to water and soap matter for the COVID-19 response in sub-Saharan Africa. Int J Equity Health. 2020 Dec;19(1):82. https://doi.org/10.1186/s12939-020-01199-z
Martin S, Arawi T. Ensure Palestinians have access to COVID-19 vaccines. The Lancet. 2021 Feb;397(10276):791-2. https://doi.org/10.1016/S0140-6736(21)00190-2
Feminicidios en colombia 2020.pdf [Internet]. [cited 2021 Mar 1]. Available from: http://www.observatoriofeminicidioscolombia.org/attachments/article/451/Feminicidios%20en%20colombia%202020.pdf
Filguera F, Galindo LM, Giambruno C, Blofield M. América Latina ante la crisis del COVID-19: vulnerabilidad socioeconómica y respuesta social. Santiago: CEPAL; 2020. (Políticas Sociales).
Allen A. For Billion-Dollar COVID Vaccines, Basic Government-Funded Science Laid the Groundwork [Internet]. Scientific American. 2020 [cited 2021 Mar 1]. Available from: https://www.scientificamerican.com/article/for-billion-dollar-covid-vaccines-basic-government-funded-science-laid-the-groundwork/
Santos B de S. La cruel pedagogía del virus [Internet]. 2020 [cited 2021 Mar 1]. Available from: https://www.jstor.org/stable/10.2307/j.ctv1gm01nn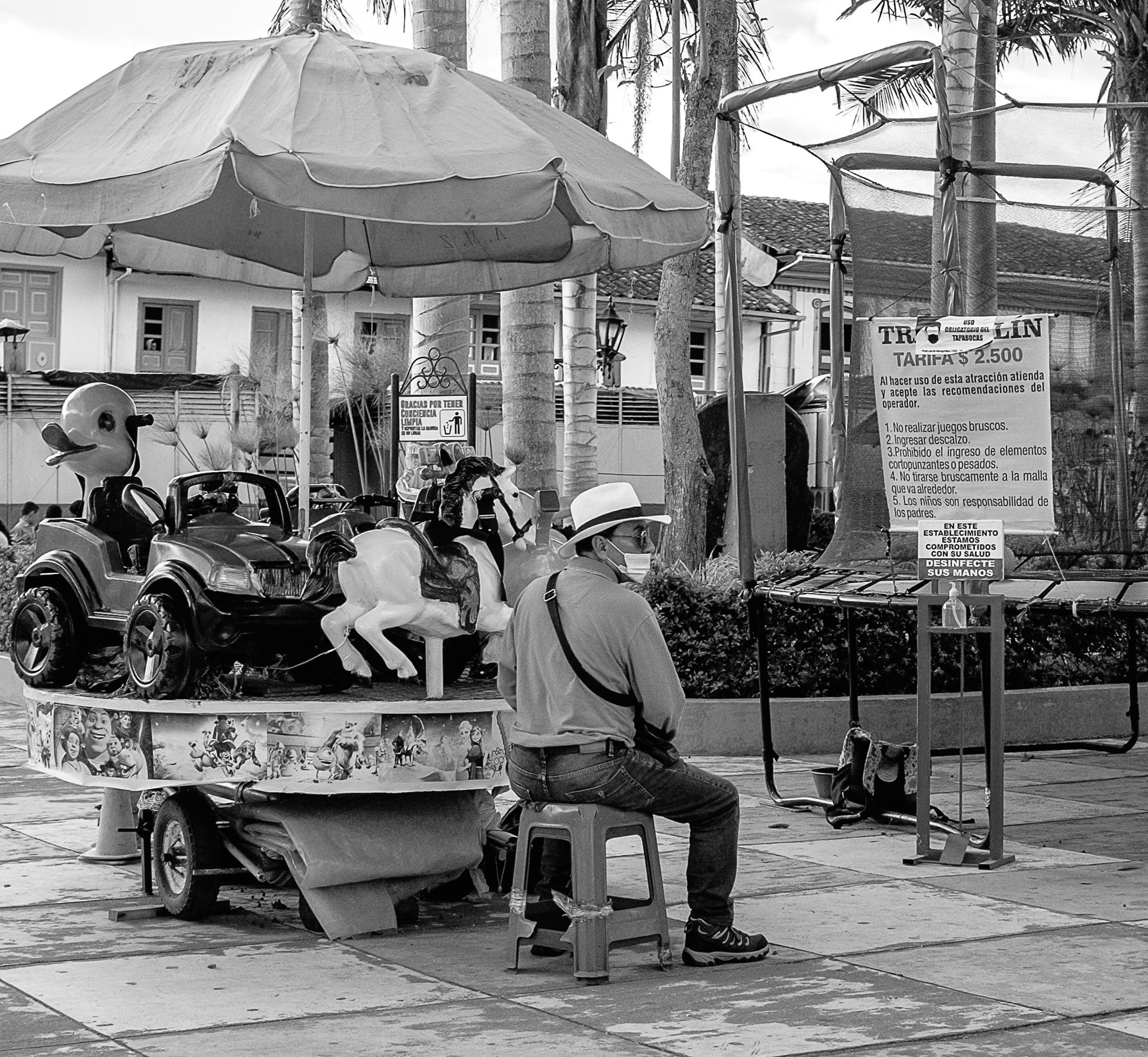 | 184 |
How to Cite
Méndez Paz, F. (2021). Inequities in the emergence, manifestations and consequences of COVID19. Colombia Médica, 52(1), e1014778. https://doi.org/10.25100/cm.v52i1.4778
Copyright (c) 2021 Universidad del Valle
This work is licensed under a Creative Commons Attribution-NonCommercial 4.0 International License.
The copy rights of the articles published in Colombia Médica belong to the Universidad del Valle. The contents of the articles that appear in the Journal are exclusively the responsibility of the authors and do not necessarily reflect the opinions of the Editorial Committee of the Journal. It is allowed to reproduce the material published in Colombia Médica without prior authorization for non-commercial use